Dandong Xinxing Paper Machinery CO.,LTD, was set up in 2000, which is completely under control of Liaoning Daping Fishery Enterprise Group. Xinxing is located in Donggang City, with area of 45,000 square meters, including 14,000 square meters of building area. It can produce more than 12,000 tons of castings yearly with the fixed fund of more than 62,000,000 RMB, With the powerful technical support, expert production experience ,excellent machines and perfect management, Xinxing can offer different kinds of productions including yankee steel cylinder, cast iron dryer cylinder(diameter from Φ1,250mm to Φ4,000mm, face length from 1,350mm to 10,000mm)and press roll(diameter from Φ500mm to Φ1,650mm).Our products not only occupy domestic main market, but also are exported to and well known in France, England, Holland, Italy,Egypt, South-Africa, Japan, Korea, India, Pakistan, Russia, Vietnam, Indonesia, Taiwan and other countries and regions.
using the world renown "Ginseng Iron" as material and mixing kinds alloy elements, we can make lots of kind grey iron casting from HT250 to HT350, and ductile cast iron from QT400 to QT700.
In 2015, the high speed railway was open to traffic thoroughly in Dandong City, which brought Dandong economy into the era of rapid development. XINXING will take full advantage of this opportunity to keep pace with the times, innovate constantly and advance courageously.The company has been committed to the production and development of the dryer cylinder. Profession and focusing is our key to excellent achievements. XINXING has always been keeping innovative and offering the good service and products under the perfect management. The company has always been adhering to "technological innovation and people oriented" as its business concepts for XINXING brand establishment and  valuable manufacturer of dryer cylinder .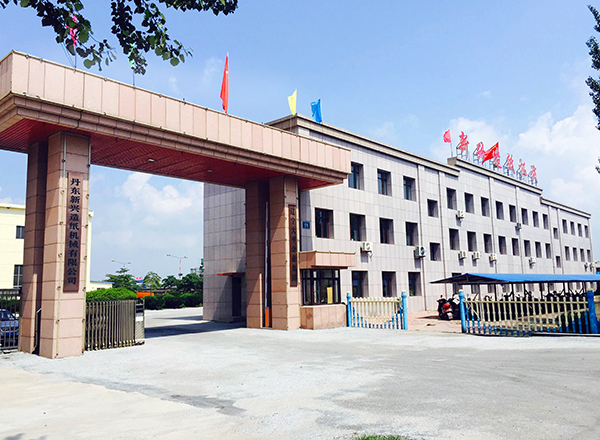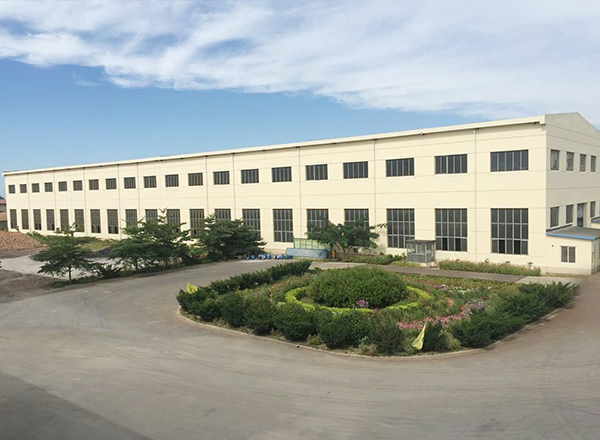 Casting shop: Building area is 4360sqms. The techniques for casting join the cupola(7T/H ,12T/H) and MF holding furnace (20t/h)together, with the melting furnace of 2.5T/H , resin-bonded sand molding production line, and the Japanese on-the-spot analyzer , which can guarantee the quality of castings. This casting shop is also equipped with 2 bridge cranes of 12m high& 50tons maximum, and dozens of pits of 12m deep and other auxiliary facilities.
Machining shop: the building has an area of 5,889sqms, enclosed style with double-span structure. There are more than 40 machines including lathe, boring lathe, milling machine, planer, grinding machine, drilling machine, plus 4 bridge cranes of 50 tons loading capacity to fulfill the designed standard of customers'.We can finish products with diameter up to 4000mm, face length to 12000mm, weight to 50tons, dynamic balancing suitable for products to 50tons. Since 2008, the introduction of more sophisticated processing and test&inspection machines , like the biggest numerical grinding machine in Dandong city and numerical vertical lathe, helped us to meet the higher standard for processing precision , surface roughness, roundness, runout, etc. With unquestioned leadership in production capacity, we can satisfy customers all over the world.